DAIRY
A lifetime of work, dedication and trust go into making each day a success on a dairy farm. Meet some of the people who are making that a reality on their operations.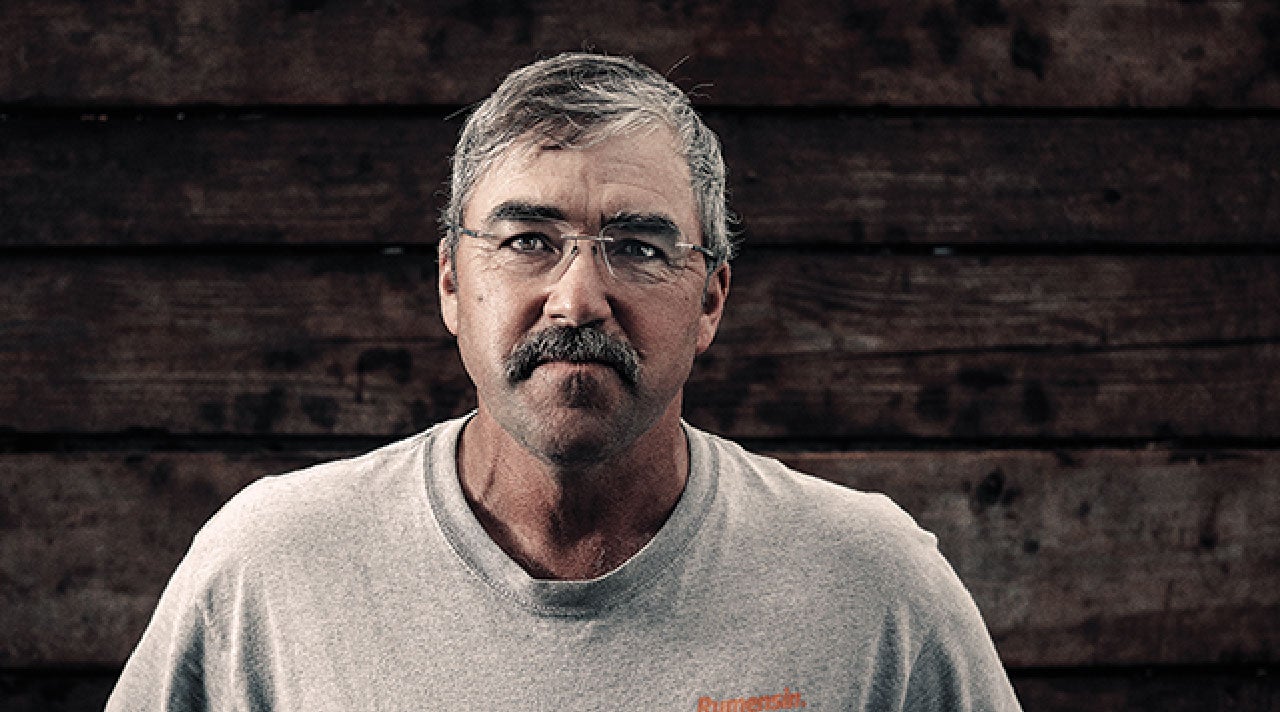 Brian
Sunburst Dairy, Belleville, Wisconsin
I was raised on a dairy farm and grew up around cattle. My entire life and career has been in dairy farming. This is a job that's 24 hours a day, seven days a week. To be successful, it takes perseverance, passion and a positive attitude.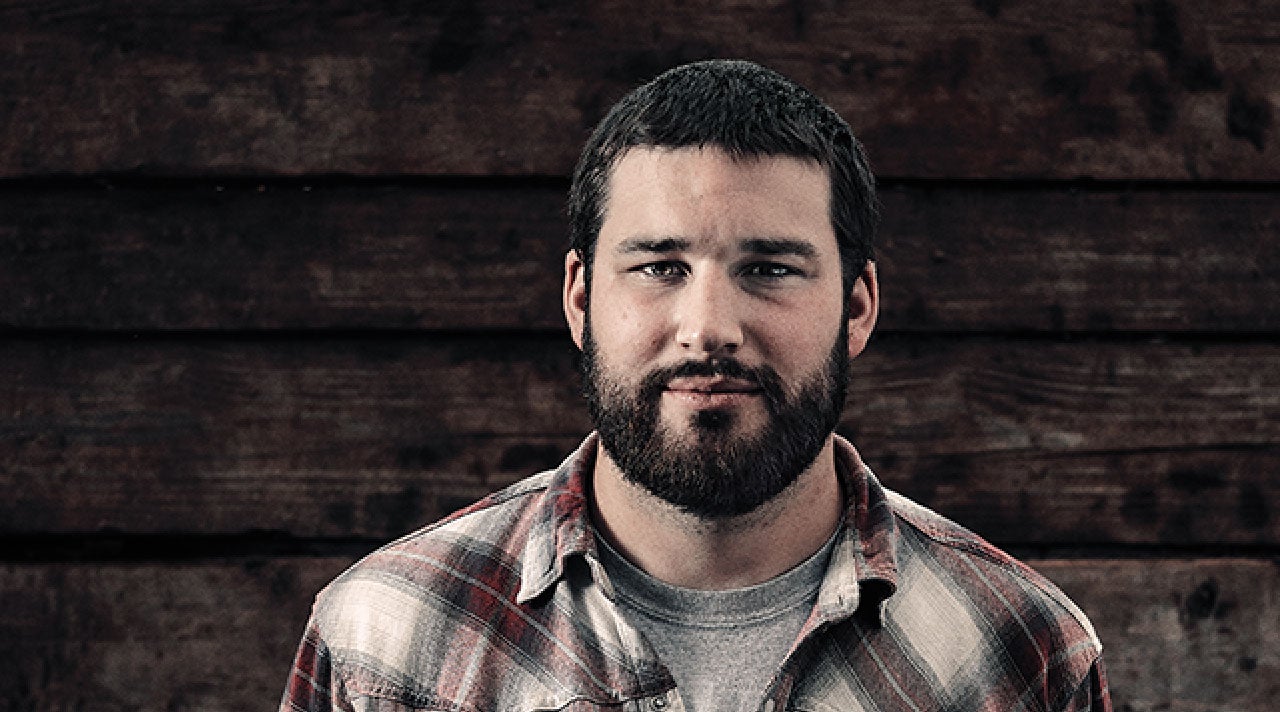 Cory
Sunburst Dairy, Belleville, Wisconsin
It takes determination, commitment and teamwork to make it in the dairy business. You have to take the good with the bad, but if you love what you do, you're going to keep going. I admire my father and grandfather for showing me that.